CHINA GATE - THE RIGHT SHIPPING DECISIONS
THE RIGHT SHIPPING DECISIONS
Welcome to China Gate, a leading force in the world of shipping and trading.
We are a team of four brothers with a passion for international relations and a mission to connect the world through efficient and reliable shipping services. With 15 years of experience in the GCC market, we have become a trusted source for all your shipping needs.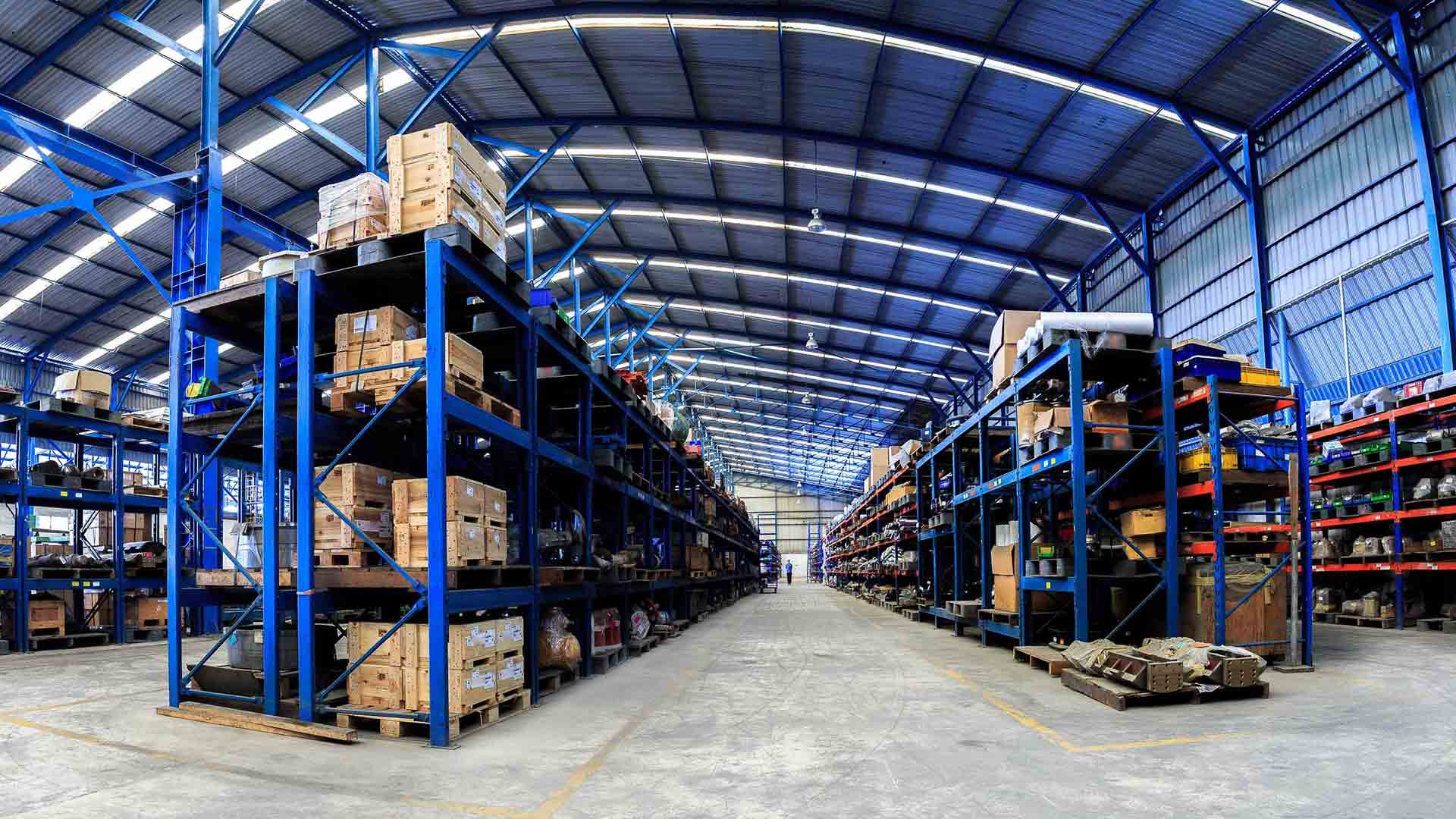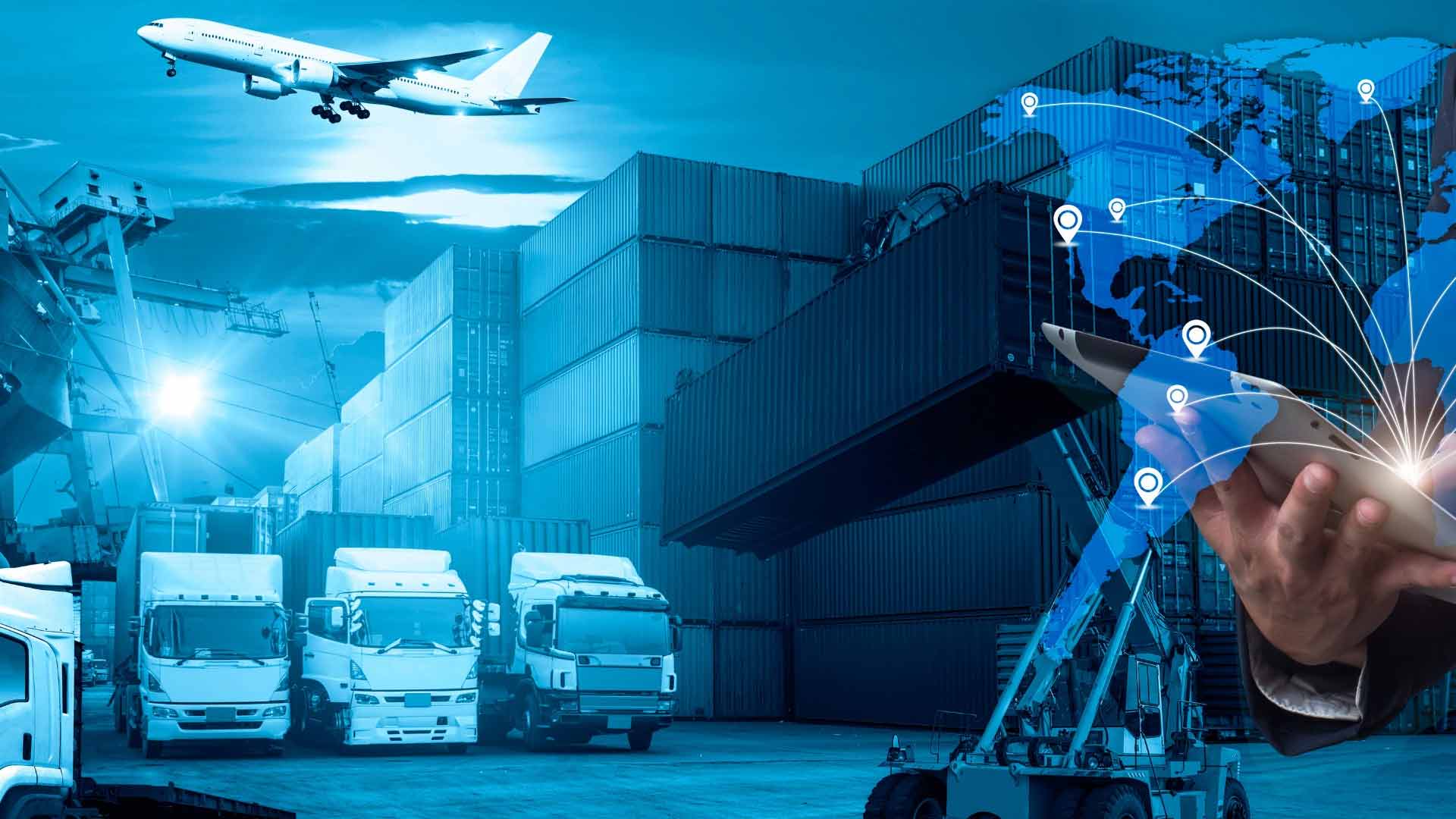 The concept of China Gate started based on our passion for a culture full of colors and experiences. After 15 years of intensive learning, we expanded our business to cover the whole GCC market, becoming a reliable and trustworthy source with efficiency guaranteed. Our aim is to expand our horizons and become a multinational company with main hubs spread around the globe, making shipments easier and accessible to anyone.
A Glimpse into our Services
We offer a comprehensive range of shipping and trading services, including sourcing, inspection and quality control, door-to-door shipping, and facilitation services. Our focus on quality, value, and customer satisfaction ensures that your shipment will be of the highest standard and delivered on time.
Our Start-Ups Push package gives small businesses the boost they need to start, grow, and succeed. With office design and setup, custom products at the best prices, and support for negotiations, we provide everything you need to take your business to the next level.
With a passion for international relations and a commitment to efficient and reliable shipping services, we are dedicated to making your experience with China Gate hassle-free from start to end. Whether you're shipping a small shipment, setting up a new business or you're an enterprise level business, we have the expertise and resources to make it happen.