CHINA GATE - THE RIGHT SHIPPING DECISIONS
THE RIGHT SHIPPING DECISIONS
Welcome to China Gate, a leading force in the world of shipping and trading.
At Chinagate, we offer comprehensive logistics support to ensure smooth and efficient delivery of your merchandise. Our services go beyond simple transportation, as we also handle customs clearance, storage, packaging, and assembly. Our experts will work with you to devise a customized logistics plan that meets your needs and maximizes cost-effectiveness. With our undeniable trust, we will manage every step of your distribution chain from start to finish.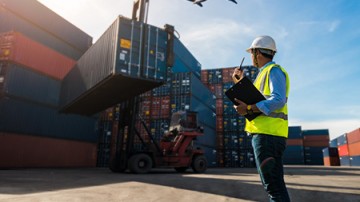 Our team offers expert technical guidance to clients, whether it be for unique projects or ongoing management of organizational logistics. We frequently conduct in-depth studies for specific tasks that demand a strong understanding of freight transportation.
A customized solution at your fingertips.
Let us assist you in finding a customized solution to meet your specific needs.